What 
We Do
If you're looking for web-based and online learning (or microlearning) solutions that engage the learner and produce results, you've come to the right place. To date, we've developed almost 200 courses for clients in a variety of industries. Courses that turn team members into motivated contributors to the bottom line.
Everything we do is guided by our attention to the realities of your business. Our goal? To provide customized solutions that help your learners find joy in their daily work – and joyfully add to your company's success.
Could your training use an energy-infusion?
Properly trained and engaged employees are productive employees. And nobody turbo-charges your employees like Pale Blue Design.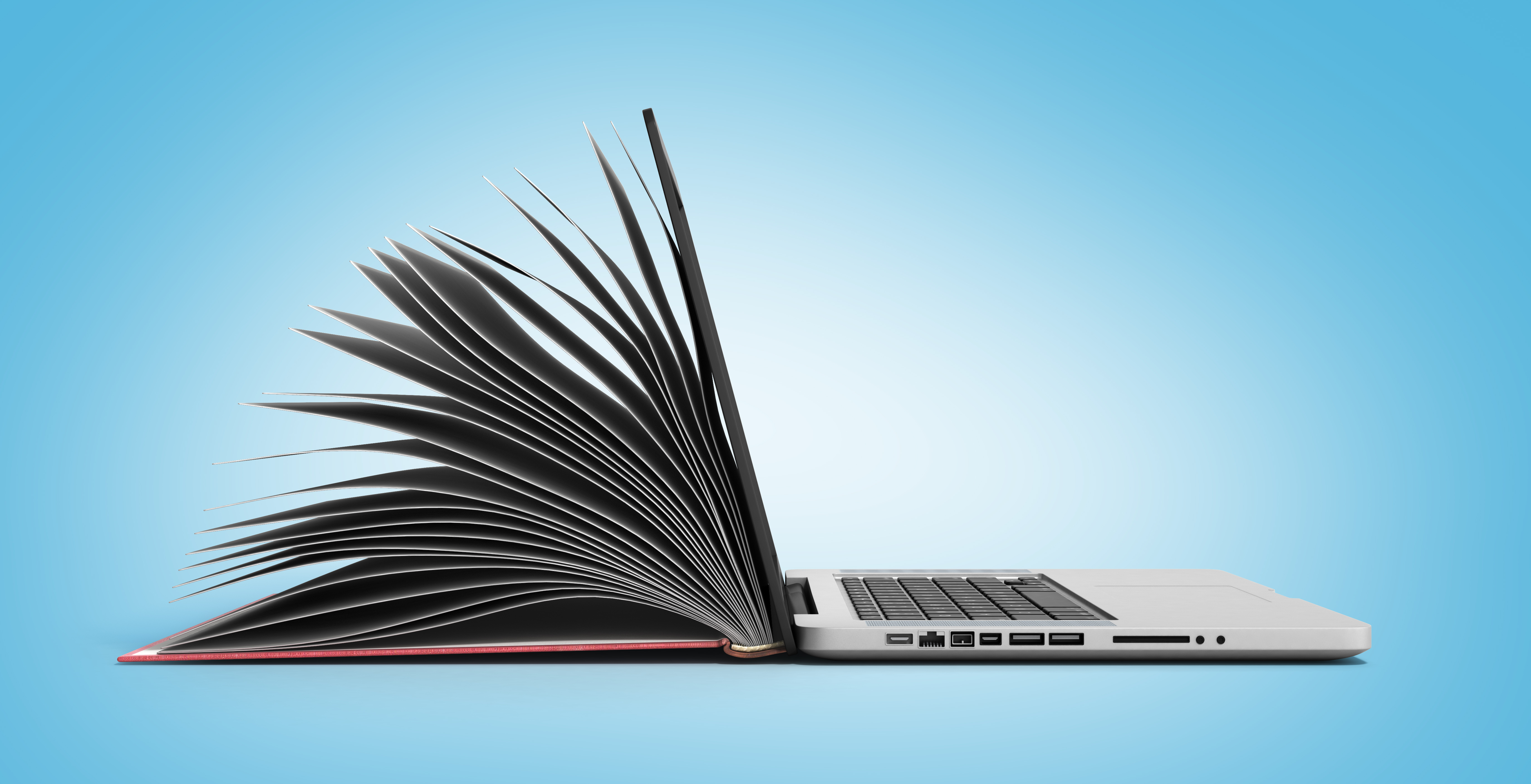 Services
Because one size doesn't fit all when it comes to learning. 
Your company is unique, and so are your employee learning challenges. We dive deep
to understand you, your learners, and the landscape in which you work. Part of the Pale
Blue Design magic lies in our creative adaptability and targeted approaches that are
meaningful to YOU. We never get bored of creating learning solutions, and our energy
is contagious. Think your content is dry or tedious? Leave it to us, and we'll find a fresh
approach that breathes life into your content!