Because one size doesn't fit all when it comes to learning.
Your company is unique, and so are your employee learning challenges.
We dive deep to understand you, your learners, and the landscape in which you work.
Part of the Pale Blue Design magic lies in our creative adaptability and targeted
approaches that are meaningful to YOU.
We never get bored of creating learning solutions, and our energy is contagious.
Think your content is dry or tedious? Leave it to us, and we'll find a fresh approach
that breathes life into your content.
---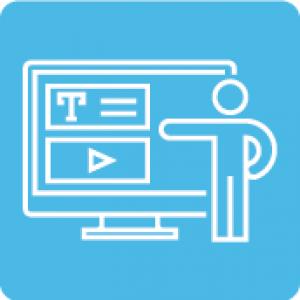 Instructor-Led Training Materials
We make it personal. Rooted in the tenets of Accelerated Learning, our classroom designs feature interactive and experiential components, along with personal reflection and goal setting so your learners are more than informed – they're committed to their professional growth. And that benefits YOU!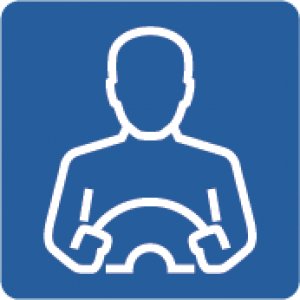 Simulations
No holo-deck needed. In the classroom or online, our team constantly looks for how to recreate the real-world in a safe environment that offers coaching and guidance. Our alternate reality pays off. View project.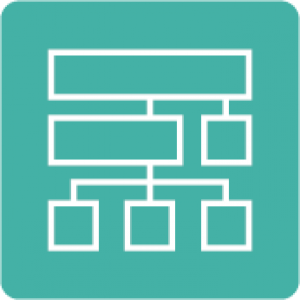 Branched Learning
Success on any level. Branching designs ensure that every learner gets what they need. We can create branches for different types of learners (i.e. sales and service) or for all levels of learner, from novice to expert. We've got you covered!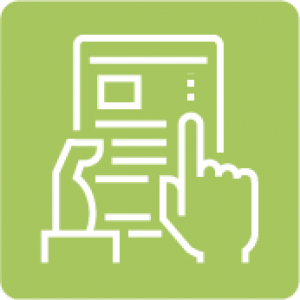 Newsletters/Online Magazines
Our sales enablement clients are often looking for low-cost tools that help salespeople find the information they need at their fingertips. Consider letting us create an artfully-designed online magazine or a PDF learning module to provide just in time content for your front line employees.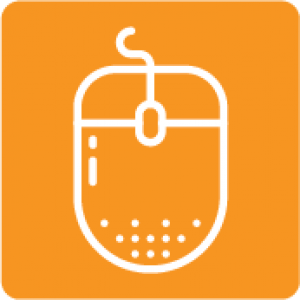 Web-Based Training
Now entering the zone-out-less zone! Whether it's a simple software tour or tutorial, or a complex soft skills or scenario-based course, our team has the know-how to create a compelling course that engages your learners and avoids the common pitfalls of this popular learning format. Like putting them to sleep. View project.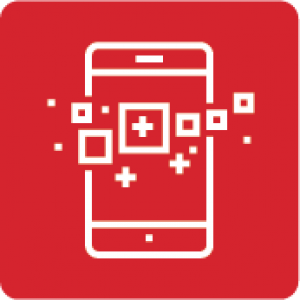 Micro-Learning
Sometimes less is more. Looking for "bite-sized" learning units, curated learning collections, or 5-minute daily doses? Let us take your complex idea or skill and break it down into the smallest possible package for your audience. Micro can be mighty. View project.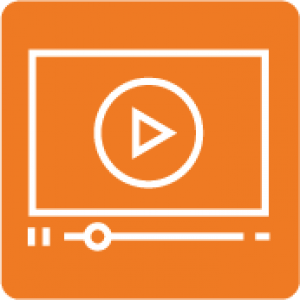 Webinar/Virtual ILT Design
If you've ever sat through an online webinar, you know the good, the bad and the ugly. Let us help you design a Virtual Learning experience that keeps every attendee at their keyboard, and leaves them wanting more. We can also record, transcribe, and publish print versions of your content for your archive!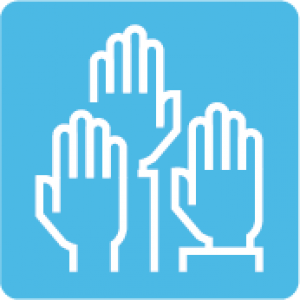 Performance Support
Whether you're supporting an instructor-led or web-based course with a learning aid or job aid, or if a quick reference guide is really all you need, we can become your expert partner and create an easy to navigate tool – or a whole library – that your users will appreciate. View project.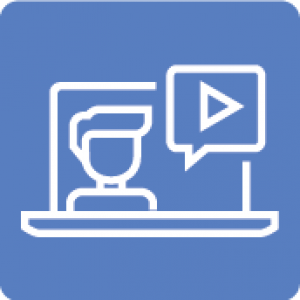 Explainers and Animations
Let us info-tain you. Our video partners are standing by to create custom animations or explainer videos that educate, build awareness, and inspire your learners. We've created standalone explainers, as well as short animations that "live" inside of online learning courses. Our learning comes to life! View project.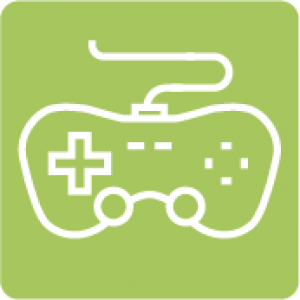 Game Design
Shall we play? We've been making games since our humble beginnings in 2009. If your organization needs a custom board game, card game, role play game, or online gaming interface, we'll make sure it's got the instructional integrity that supports solid learning. Game on! View project.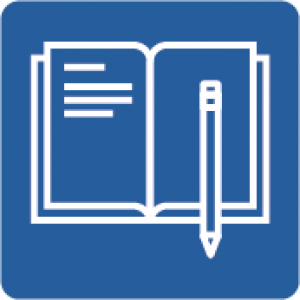 Self-Study Guides
Unable to get your audience in a room or online together? The Self-Study solution is a no-brainer. Let us mine the best content and gather it together into a workbook that serves as a virtual mentor for your learners.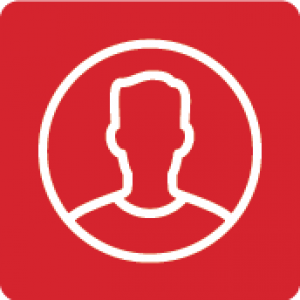 Facilitation for Webinars and Instructor-led Courses
Looking for a partner to deliver training to your people? We can do that too! Our pool of trainers and facilitators is standing by to help you bring your curriculum to life.